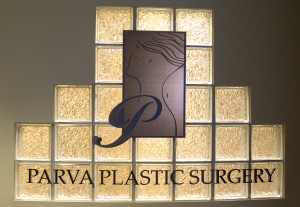 Thank you for choosing Parva Plastic Surgery in Purcellville, Virginia for your cosmetic and reconstructive options. Although the majority of our patients come to Parva Plastic Surgery from Virginia, West Virginia, Maryland, Pennsylvania, and Washington D.C., we also serve patients that travel great distances to meet with our board-certified plastic surgeon, Dr. Parva. Whether our patients are flying into Dulles International Airport or driving into town for a surgical procedure, we hope the following information will assist them in planning their stay.
Some of our local patients, who live several hours away, will choose to stay near the hospital or surgery center the night prior to their procedure to avoid potential traffic situations or avoid extremely early morning departures from home. What is the scheduling process for our traveling patients? Interest in our services is initiated by calling our office to schedule an appointment with Dr. Parva. Our patient coordinator will gather preliminary information and discuss making the arrangements for a complete patient evaluation. New patients will meet with Dr. Parva for a consultation prior to any surgical procedures.
Please let our office know if you require assistance making arrangements for a caretaker to be available post surgery. We request that you stay locally for an appropriate period of post-operative care following your procedure. Please call our office if you require additional assistance.
Transportation Options
Visitor Center
Visit Loudoun – DC's Wine Country
Lodging Accommodations
Bed & Breakfast
Local Shopping/Restaurants
Leesburg Restaurants