Dr. Behzad Parva and his team have been committed to serving the Northern Virginia area with excellence in educating patients and providing exceptional patient care. They consider it a privilege to be a part of the journey in helping their patients feel more confident and whole. Below are a few of the most recent patient and peer honors received as a result of Dr. Parva's devotion to exceptional patient care. We are grateful to our colleagues and patients for entrusting us with their care. You can read a little about each award underneath its respective image.
---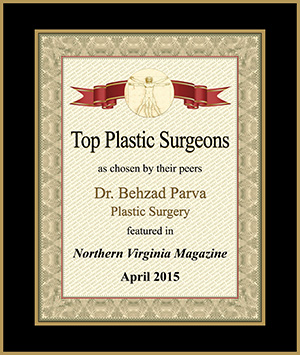 Northern Virginia Magazine surveyed over 5,000 doctors, and asked them to nominate the doctor they thought was the best plastic surgeon in Northern Virginia. Dr. Parva was one of the plastic surgeons who received the most nominations by his peers.
---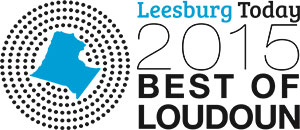 Dr. Parva was voted #1 Medical Specialist in Loudoun County in the "2015 Best of Loudoun" poll. Leesburg Today surveys its readers asking them what makes Loudoun a special place to live and who provides the best service in different specialties. Residents of Loudoun County voted Dr. Parva the "Best Plastic Surgeon" for the 3rd time. Our goal is to provide excellent patient care to all of our patients, friends and their families.
---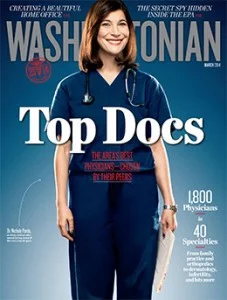 Washingtonian magazine in their March 2014 issue asked area physicians what doctors they would send their family member to in each of 40 medical specialties. More than 1,300 physicians responded and Dr. Parva was voted a "Top Doc" in plastic surgery.
---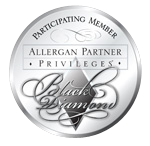 Parva Plastic Surgery has been honored with Black Diamond status by Allergan. Black Diamond recipients comprise of only 1% of all the practices in the nation. Black Diamond practices are recognized as the top providers of Natrelle® Breast Implants, BOTOX® Cosmetic, Juvederm®, Latisse® and SkinMedica® skin care products. This distinction signifies the high number of these treatments performed in our Purcellville office. Our patients can feel confident in the high level of expertise and experience provided during their treatments. Due to our patients' continued loyalty and referrals we were able to achieve this honor. Thank you for your continued trust!
---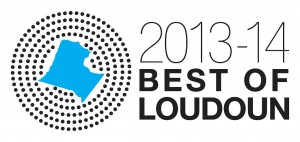 Dr. Parva was voted #1 Medical Specialist in Loudoun County in the 2013-14 Best of Loudoun. Leesburg Today describes the poll as providing "a clear picture of what makes Loudoun a special place to live. Loudouners vote their hearts about the people they know who serve them in a variety of ways."
---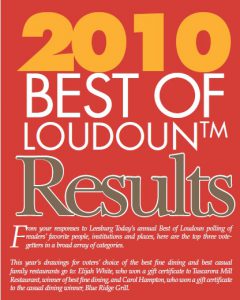 Dr. Parva was voted #1 Medical Specialist in Loudoun County in the 2010-11 Best of Loudoun. Click here to view the 2010 Poll Results.