Breast Reconstruction/Implant Reconstruction Testimonial, Leesburg, VA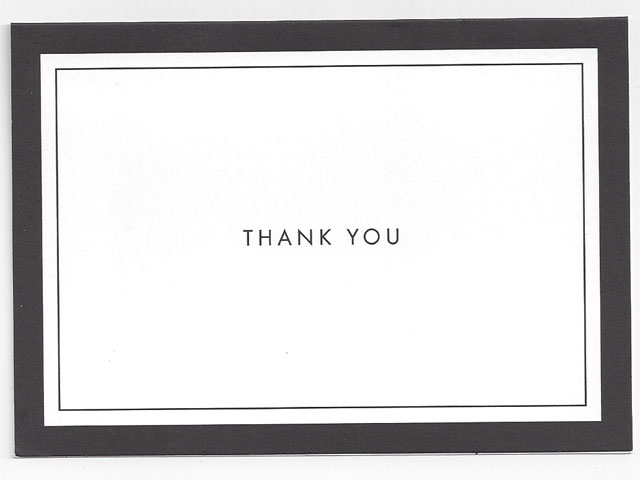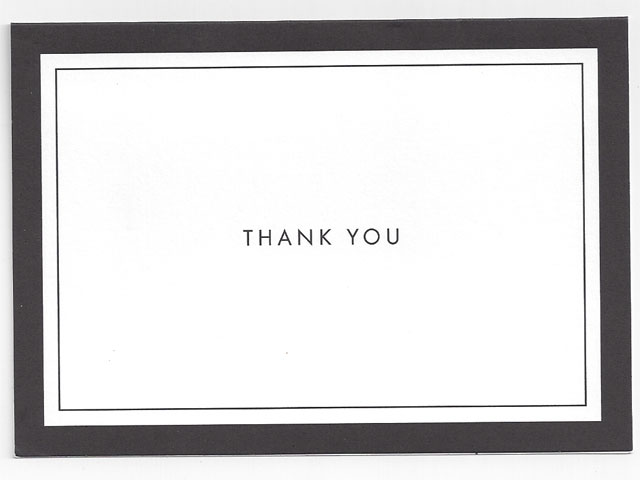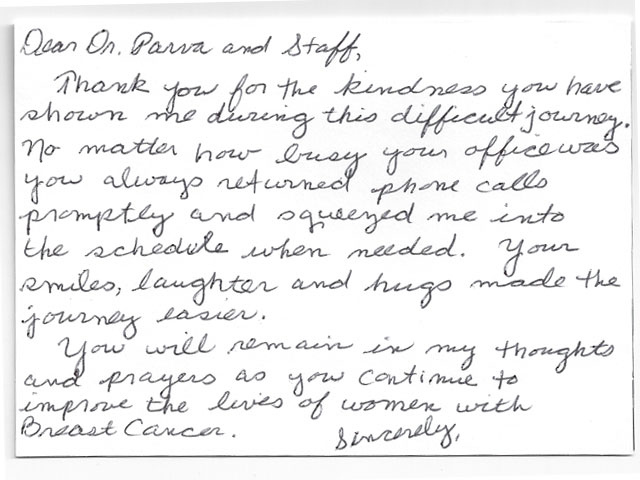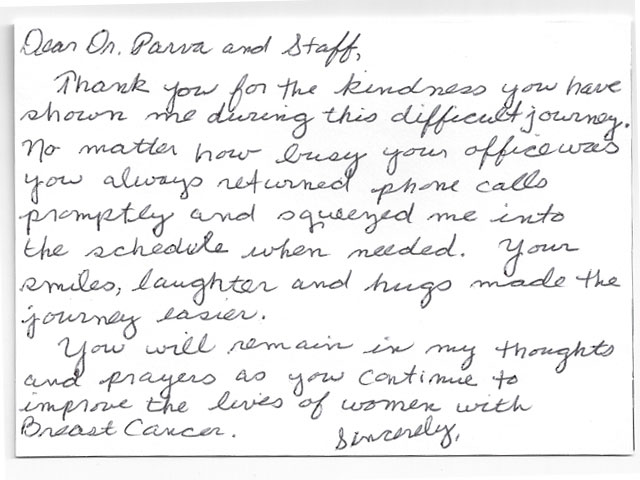 Dear Dr. Parva and Staff,
Thank you for the kindness you have shown me during this difficult journey. No matter how busy your office was you always returned phone calls promptly and squeezed me into the schedule when needed. Your smiles, laughter and hugs made the journey easier. You will remain in my thoughts and prayers as you continue to improve the lives of women with breast cancer.
Sincerely,