Breast Reconstruction – Implant Reconstruction Testimonial, Northern Virginia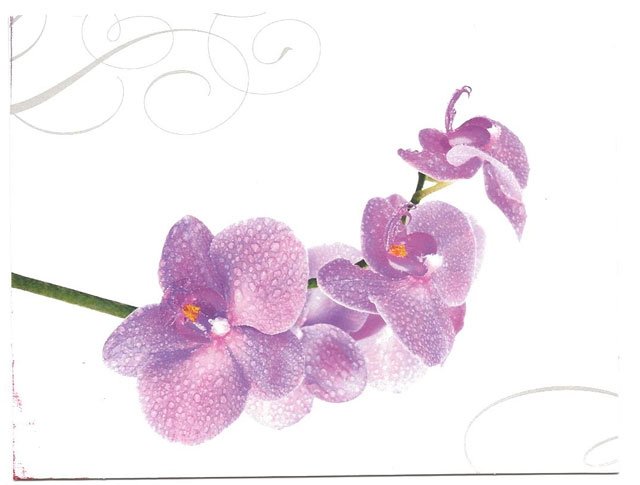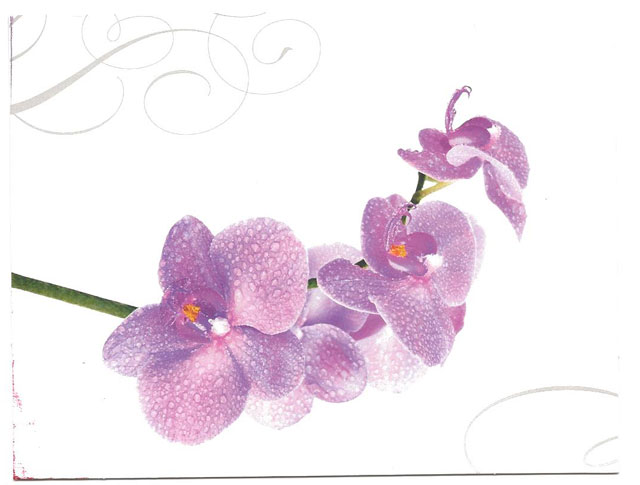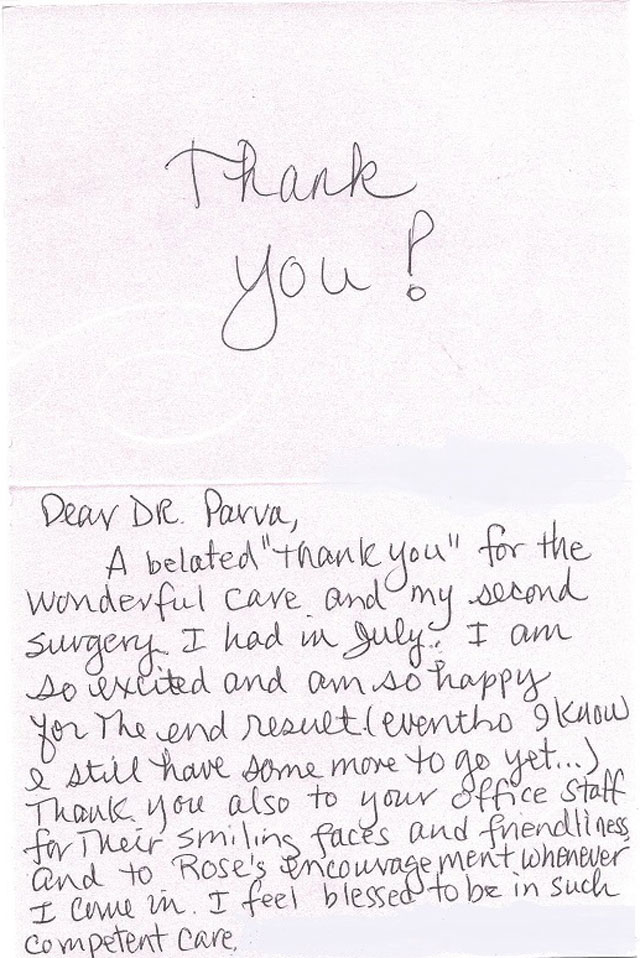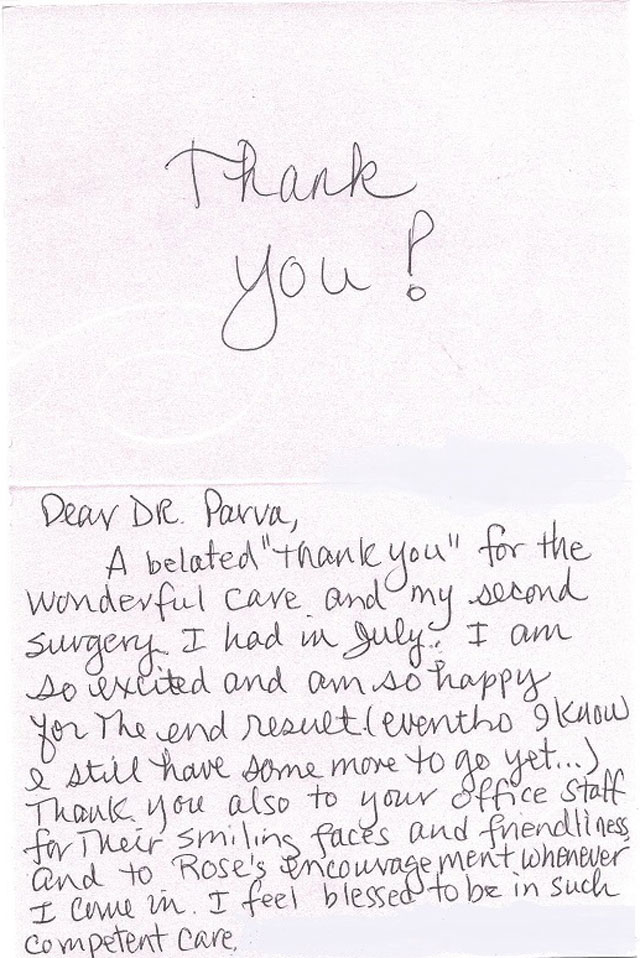 A belated "Thank you" for the wonderful care and my second surgery I had in July. I am so excited and am so happy for the end result. (even though I know I still have more to go yet…)
Thank you also to your office staff for their smiling faces and friendliness, and to Rose's encouragement whenever I come in. I feel blessed to be in such competent care.