Breast Reconstruction – Implant Reconstruction Testimonial, Northern Virginia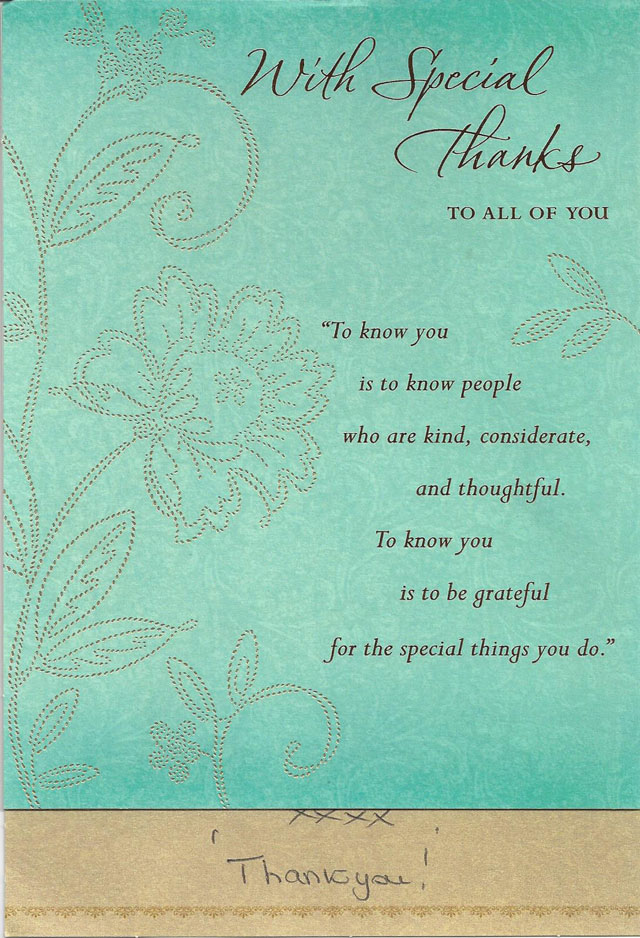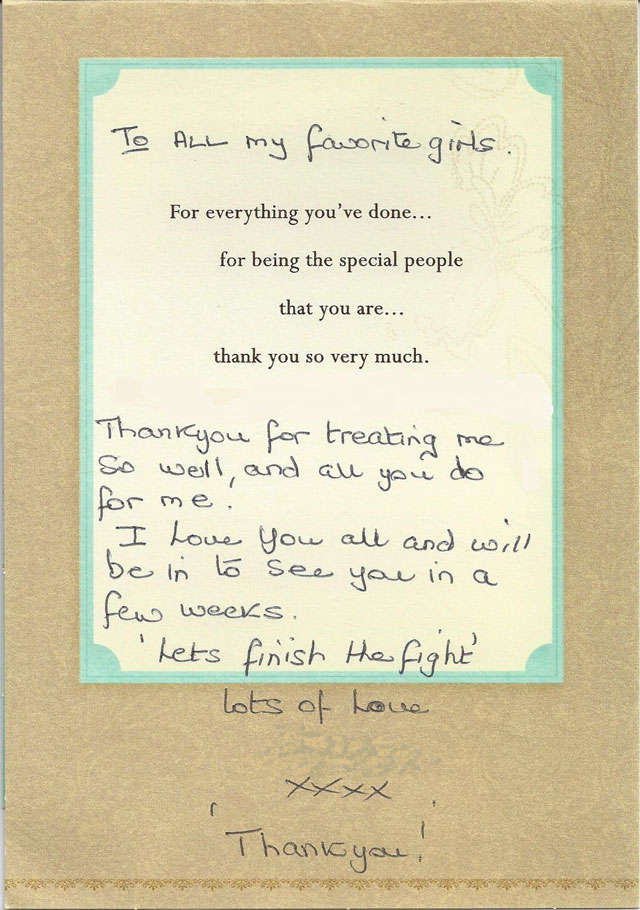 To All my favorite girls,
Thank you for treating me so well and all you do for me. I love you all and will be in to see you in a few weeks. "Let's finish the fight" Lots of Love, xxxx Thank you!