Breast Reconstruction – Implant Reconstruction Testimonial, Northern Virginia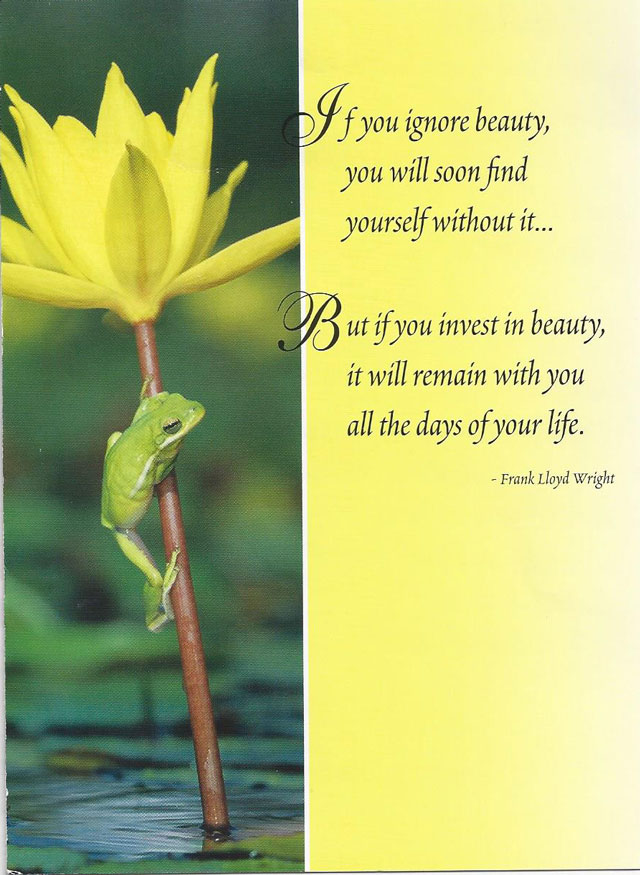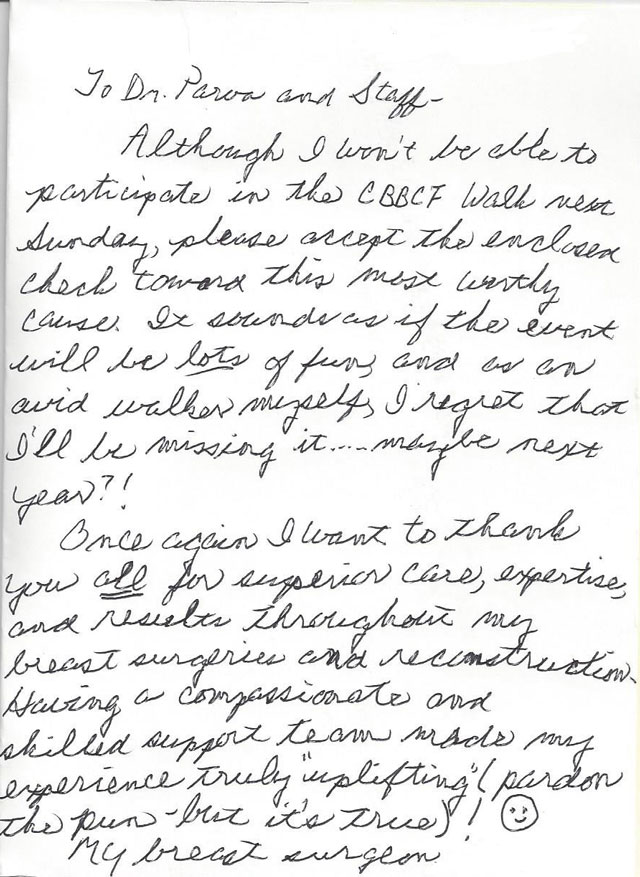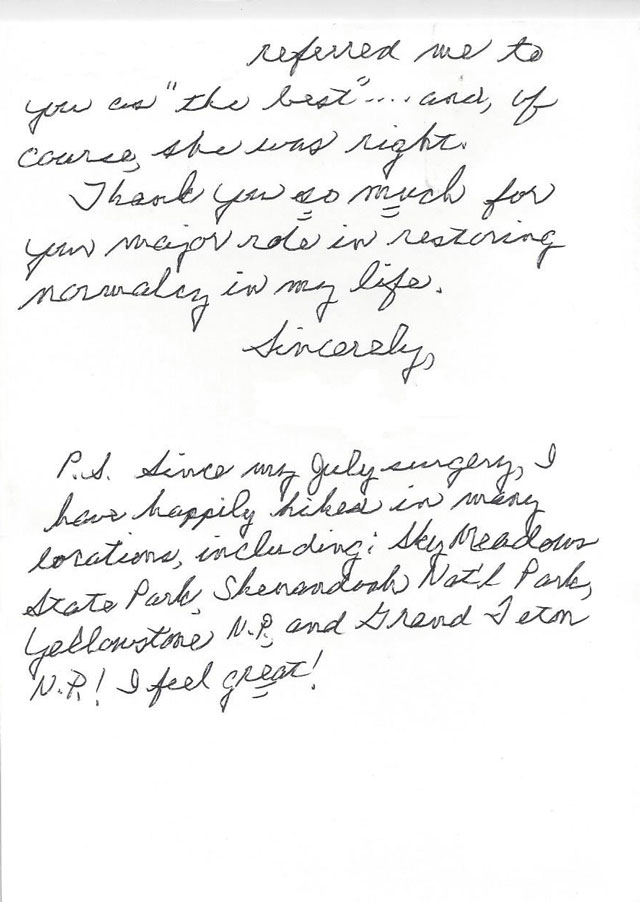 Dr. Parva and Staff-
Although I won't be able to participate in the CBBCF walk next Sunday, please accept the enclosed check toward this most worthy cause. It sounds as if the event will be lots of fun, and as an avid walker myself, I regret that I'll be missing it…maybe next year?! Once again I want to thank you all for superior care, expertise, and results throughout my breast surgeries and reconstructions. Having a compassionate and skilled support team made my experience truly "uplifting" (pardon the pun – but it's true)! J My breast surgeon referred me to you as "the best"…and, of course, she was right. Thank you so much for your major role in restoring normalcy in my life. Sincerely, P.S. Since my July surgery, I have happily hiked in many locations, including: Sky Meadow State Par, Shenandoah Nat'l Park, Yellowstone N.P., and Grand Teton N.P.! I feel great!