Breast Revision Testimonial Leesburg, VA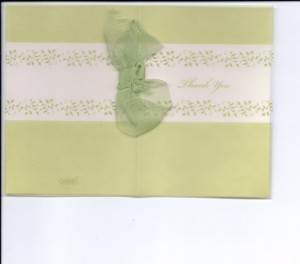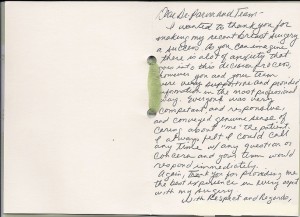 Dear Dr. Parva and Team –
I wanted to thank you for making my recent breast surgery a success. As you can imagine there is alot of anxiety that goes into this decision process, however you and your team were very supportive and provided information in the most professional way. Everyone was very competent and responsive, and conveyed genuine sense of caring about "me" the patient. I always felt I could call any time w/any question or concern and your team would respond immediately. Again, thank you for providing me the best experience in every aspect with my surgery.
With respect and Regards,