Breast Reconstruction – Implant Reconstruction Testimonial, Northern Virginia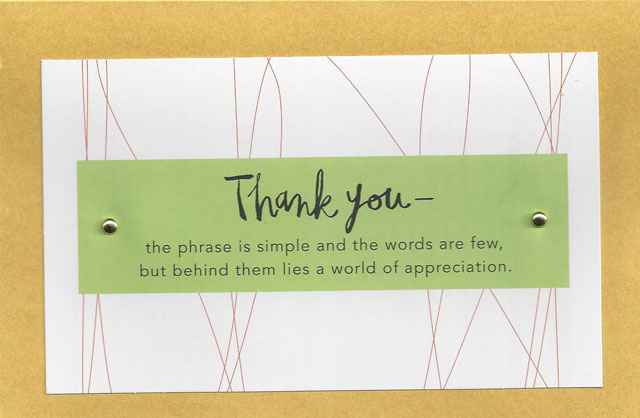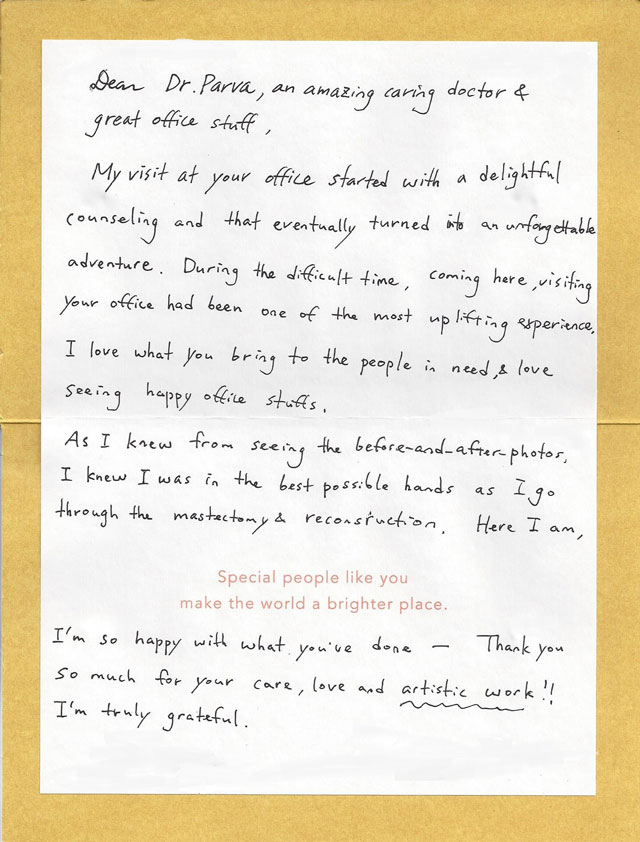 Dear Dr. Parva, an amazing caring doctor & great office staff,
My visit at your office started with a delightful counseling and that eventually turned into an unforgettable adventure. During the difficult time, coming here, visiting your office had been one of the most uplifting experience. I love what you bring to the people in need & love seeing happy office staff. As I knew from seeing the before-and-after-photos, I knew I was in the best possible hands as I go through the mastectomy & reconstruction. Here I am, I'm so happy with what you've done – Thank you so much for your care, love and artistic work!! I'm truly grateful.