Breast Reconstruction/Implant Reconstruction Patient Testimonial, Northern Virginia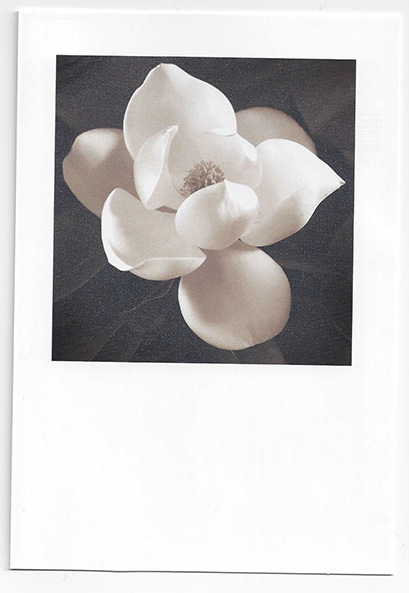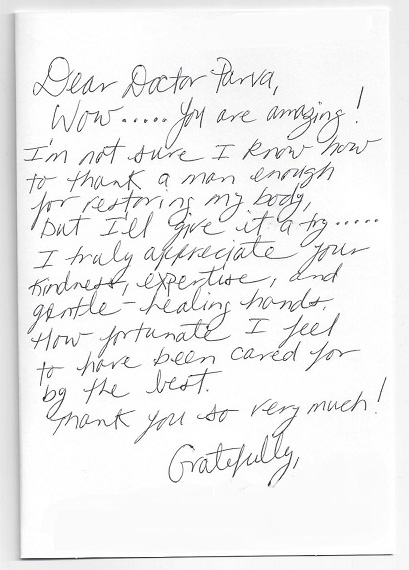 Dear Doctor Parva,
WOW…You are amazing! I'm not sure I know how to thank a man enough for restoring my body but I'll give it a try…I truly appreciate your kindness, expertise, and gentle healing hands. How fortunate I feel to have been cared for by the best.
Thank you so very much!
Gratefully,