Why is Board Certification for a Plastic Surgeon Important?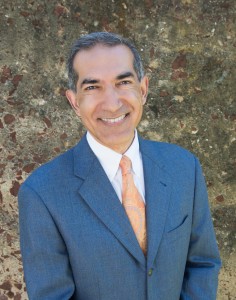 When selecting a plastic surgeon for any form of surgical or nonsurgical cosmetic enhancement, ensuring that your prospective surgeon has obtained board certification from the American Board of Plastic Surgery (ABPS) is essential. While a physician who performs cosmetic surgery may be board certified in other medical fields, that does not make him or her a board certified plastic surgeon. ABPS is the only recognized Board of Plastic Surgery that examines and certifies plastic surgeons.
In order to become certified by ABPS, plastic surgeons must have received extensive training specifically in plastic surgery, as well as have successfully completed a rigorous examination conducted by the board. Once certified, they must then complete continuing education, pass re-examination every 10 years, and comply with stringent standards of patient care and ethics.
Ultimately, board certification by the American Board of Plastic Surgery is critical because it can help assure you that your plastic surgeon has not only passed thorough examinations confirming their competence, but that they possess the appropriate training/experience to evaluate your unique situation and perform the safest, most effective plastic surgery procedures based on your specific needs. To verify whether or not your prospective surgeon is certified by ABPS, you can visit the American Board of Plastic Surgery website and search for him or her by name and/or location.
Contact Our Office
For more information about board certification for plastic surgeons, of if you would like to schedule a consultation with Dr. Parva, please do not hesitate to contact us today.
Previous Post
Next Post