When Should I Consider Breast Revision Surgery?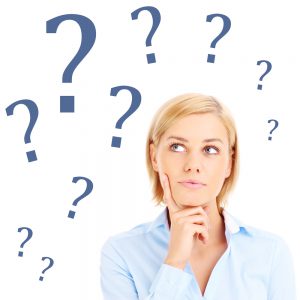 Women who have had previous breast procedures and are dissatisfied with the present appearance of their breasts may gain improvement with breast revision surgery. Some common reasons to consider breast revision surgery include the following:
Releasing scar tissue that may form around an implant and cause firmness of the breast, also known as capsular contracture
Replacing a ruptured implant caused by an accident or simply the age of the implant
Correcting noticeable asymmetries in the breasts
Correcting noticeable asymmetries in the breasts
Repositioning the breast implant to improve symmetry and achieve a more natural look
Correcting the position of implants that drop below the breast crease (bottoming out)
Re-creating the loss of cleavage (symmastia)
Replacing saline implants with silicone gel implants to improve the feel of the breast or reduce wrinkling and rippling effects
It is essential to consult with a board-certified plastic surgeon who specializes in breast revision surgery to assess your revision needs and goals. Breast revision surgeries tend to be more complex and will usually require more surgery time than the original surgery. Seek experienced counsel; understand achievable outcomes; and be realistic in your expectations.
Contact Parva Plastic Surgery
For more information about breast revision surgery, or to schedule a consultation with Dr. Parva, please contact us today.
Previous Post
Next Post