Introducing Nancy Neiderer, RN, BSN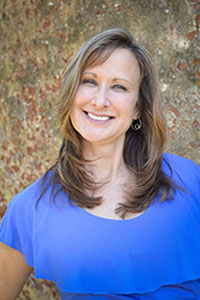 Dr. Parva and our staff are excited to announce Registered Nurse Nancy Neiderer as the newest member of Parva Plastic Surgery. She brings an expansive skillset and expertise that will serve to benefit each and every patient she serves.
In her own words, "Offering compassionate patient care in an honest and comprehensive approach is my primary goal at Parva Plastic Surgery. Every Parva team member plays a critical role in ensuring quality patient care. Understanding our patient's goals and individual needs allows us to help educate them about various treatment options and individualizing a personalized treatment plan."
Nancy has 12 years of experience in the field of plastic surgery and will provide pre- and post-surgical care to our patients while also administering a range of non-surgical cosmetic skin care treatments, including:
Additionally, Nancy will also provide pre and postoperative patient care and assist with VECTRA® 3D breast imaging.
We are thrilled to have Nancy join our team, and we look forward to the exceptional care she will provide our patients.
Contact Parva Plastic Surgery
For more information, or to schedule a consultation with Nancy and Dr. Parva, please contact Parva Plastic Surgery today.
Previous Post
Next Post